There was an excellent turnout at Penallt's The Boat for Shaleen's farewell and BBQ party on Sunday May 26th when she took the opportunity to thank all her regulars for the support she'd received over many years.
The pub was closed for the next few days whilst ownership changed hands to reopen on Saturday June 1st under the expert eye of Debbie Burch. She writes: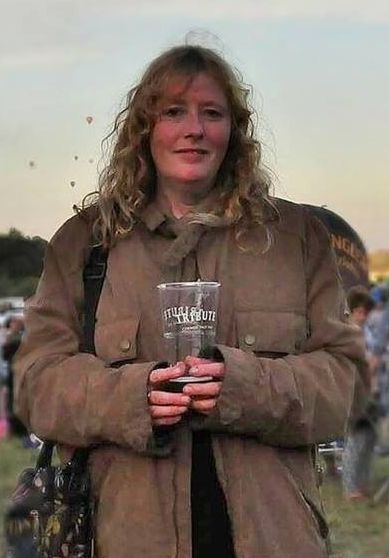 "Just a little bit about me. I am from Mid Wales and spent years working at Wyeside Arts Centre in Builth Wells. I moved to Chepstow and bought the Three Tuns in 2010. Having never run a pub before, it was a steep learning curve. I loved the building and spent time on renovation. The music scene was a big part of the Three Tuns and still is.
I sold it in 2016 and was not really looking for another business. However, I fell in love with The Boat and decided to buy it.
My plans are to carry on the Thursday night music. For example, on Thursday of next week (13th June) we have Lee McCrory and James Oliver playing Blues. They have played together at Tenby Blues Festival as a duo.
We will look at the menu too, and I would like to add some locally sourced produce
I would like to thank the local community for making me feel so welcome. Please do let me know your ideas, what you would like to see happen etc for The Boat."
Debbie can be contacted at [email protected].