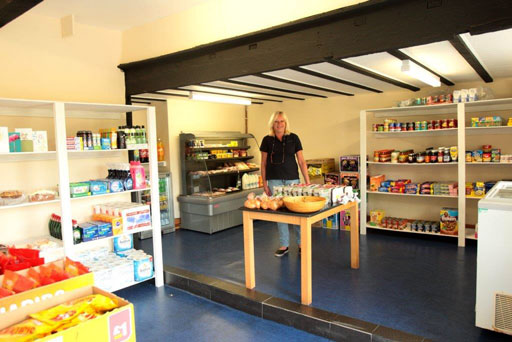 8th July 2015
Joanne and Neil Maltby have opened Trellech Stores in Trellech to supply a wide range of foods and newspapers.
"This new venture will fill a definite need for people in this rural area of Monmouthshire" they say.
The new Trellech Stores has opened on the site of the Old Post Office near to Trellech Church. The owners have a well stocked convenience store and will be open for business 7 days a week.
Joanne and Neil look forward to meeting customers from the surrounding villages.
The telephone number for the Trellech Stores is 01600 860584