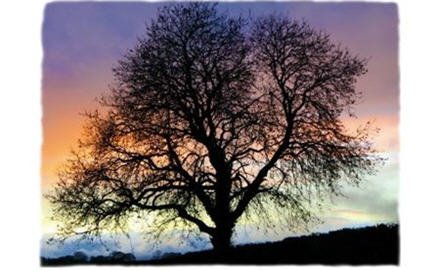 From Friday 5th February until Sunday 20th March 2016, the Dean Heritage Centre will be welcoming a new exhibition showcasing the work of Jill Bourchier, a Penallt based artist.
This captivating display portrays the beauty of the Forest of Dean and Wye Valley through photography; inspired by nature and the local environment, Jill Bourchier has developed production techniques to echo the ephemeral transience of nature's beauty.
The exhibition "Fine Art Nature Photography" will be on show in the centre's art gallery, featuring various images of the local area, professionally printed onto brushed aluminium in a contemporary format. This premium and new exquisite presentation design not only means that the photographs are extremely robust and durable, but also creates an extremely aesthetic piece of artwork.
After graduating with an art degree, Jill Bourchier quickly recognised that her affinity lay with photography and has continually focused her work within this specialism. Jill has lived in the Wye Valley for the last eight years, an area which has repeatedly provided a great backdrop and inspiration for her imagery.
Jill Bourchier, Exhibitor at the Dean Heritage Centre comments "I love the Forest of Dean and Wye Valley and the striking landscapes this area offers. Throughout my work I aim to capture that wonderful evocative atmosphere that pervades throughout this area. The images on display in this collection have not been manipulated, apart from minimal enhancement to really showcase the beauty of this region."
Entry to this exhibition is included in the general admission price to the Dean Heritage Centre, which is open daily from 10am until 4pm during the winter season.