Sunday 31st March 2019 Penallt is a tidier place after more than 30 villagers combed the local lanes for litter last week. Tea, coffee and cake was laid on at Pelham Hall and locals regaled all with their litter picking experiences.
Local resident, Pru Evill organised the first Penallt litter pick in April 2016 which yielded lots of rubbish. The event has been carried on in April 2018 and again this year and it's amazing (and sad) how much litter there is lurking in the ditches, verges and hedges.
Thanks to all who took part including the cake makers and Monmouthshire County Council for lending the equipment.
Jan Harrhy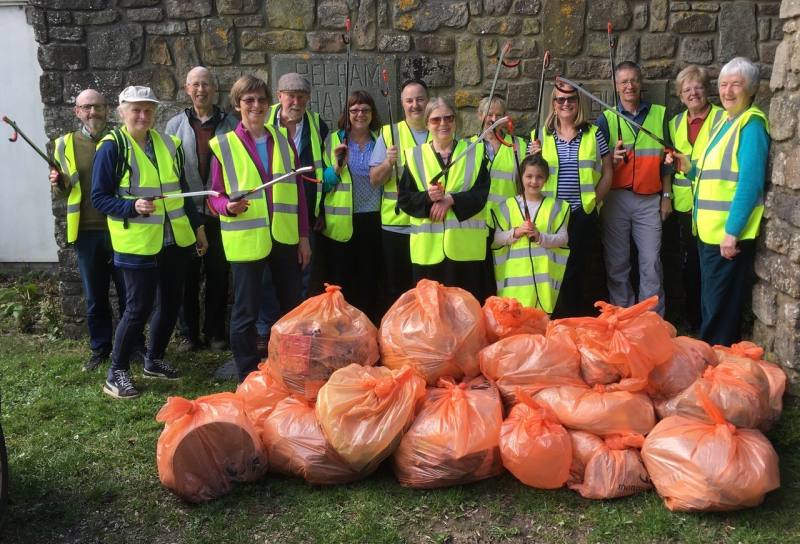 A few of the villagers who took part in this year's litter pick. More sacks turned up after this photo was taken!
PENALLT LITTER PICK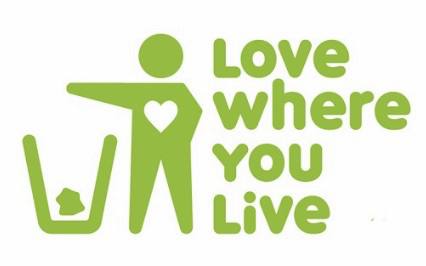 SATURDAY 30 MARCH 2019
Followed by tea/coffee and cake at Pelham Hall 11am – 12.30pm.
The bar will be open too.
If you would like to join in with the Penallt Litter Pick, please email Jan Harrhy or phone 869146 by Thursday 21 March giving the postcode/area in which you're planning to tidy and the number in your team so equipment can be ordered from MCC, e.g. litter picker tools, orange bags, hoops for bags, gloves, Hi-Viz vests etc.
Equipment will be available to collect from Pelham Hall from 7pm on Thursday 21 March during Supper Night (why not stay and eat?) or delivered/collected to your home.
If you can't litter pick on the Saturday 30 March, you can do it any time to suit in the week before leaving your orange litter bags outside Pelham Hall or on the roadside near your home ready for collection on 30 March.
Let's give Penallt a spring clean before the verges grow and hope for dry weather!