The final lunch took place on Monday 7th December
WashTub's Grand Finale took place on Monday, 7th December and Jill and Amanda finally hung up their marigolds having raised over £1000 since February! This, together with a generous grant of £1000 from TUCC, enabled Pelham Hall to purchase its very own commercial dishwasher which is now up and running in the kitchen.
Jill and Amanda kept up an amazingly high culinary standard throughout the year, keeping the very best till last, and all present very much hoped that an excuse could be found for continuing the monthly lunches.
We left with the sneaking suspicion that this just might happen …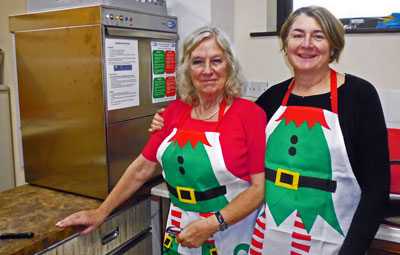 ---
Roll up, roll up! No, not your sleeves ………..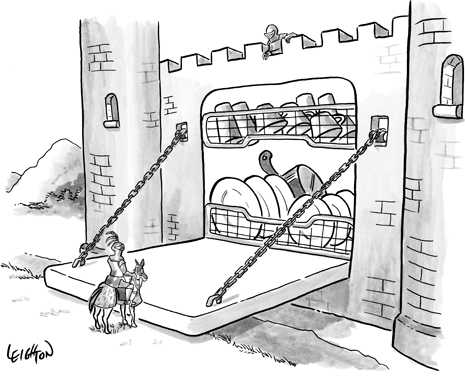 Who likes washing up? or Mondays? No – we don't either so we've concocted a plan to raise funds for an industrial dishwasher for Pelham Hall.
Following the successful launch (lunch?) on Monday, 2nd February we'll be running a WashTub Lunch every month.
Doors and bar will be open at 12.30 and a simple two course lunch will be served at 1.00 for £7.00 by local dinner ladies Amanda and Jill who stress that all their lunches will be freshly cooked using high quality ingredients.
Come and help us ditch the Marigolds. All profits will go towards our target
– there'll even be a Washometer to show our progress ………..